Interfraternity Council (IFC) Recruitment
To participate in the fraternity recruitment process, please complete an IFC interest form found at the following locations:
New Student Orientation (Freshman/Transfer students)
Student Activities Center (SUB, Room 1018)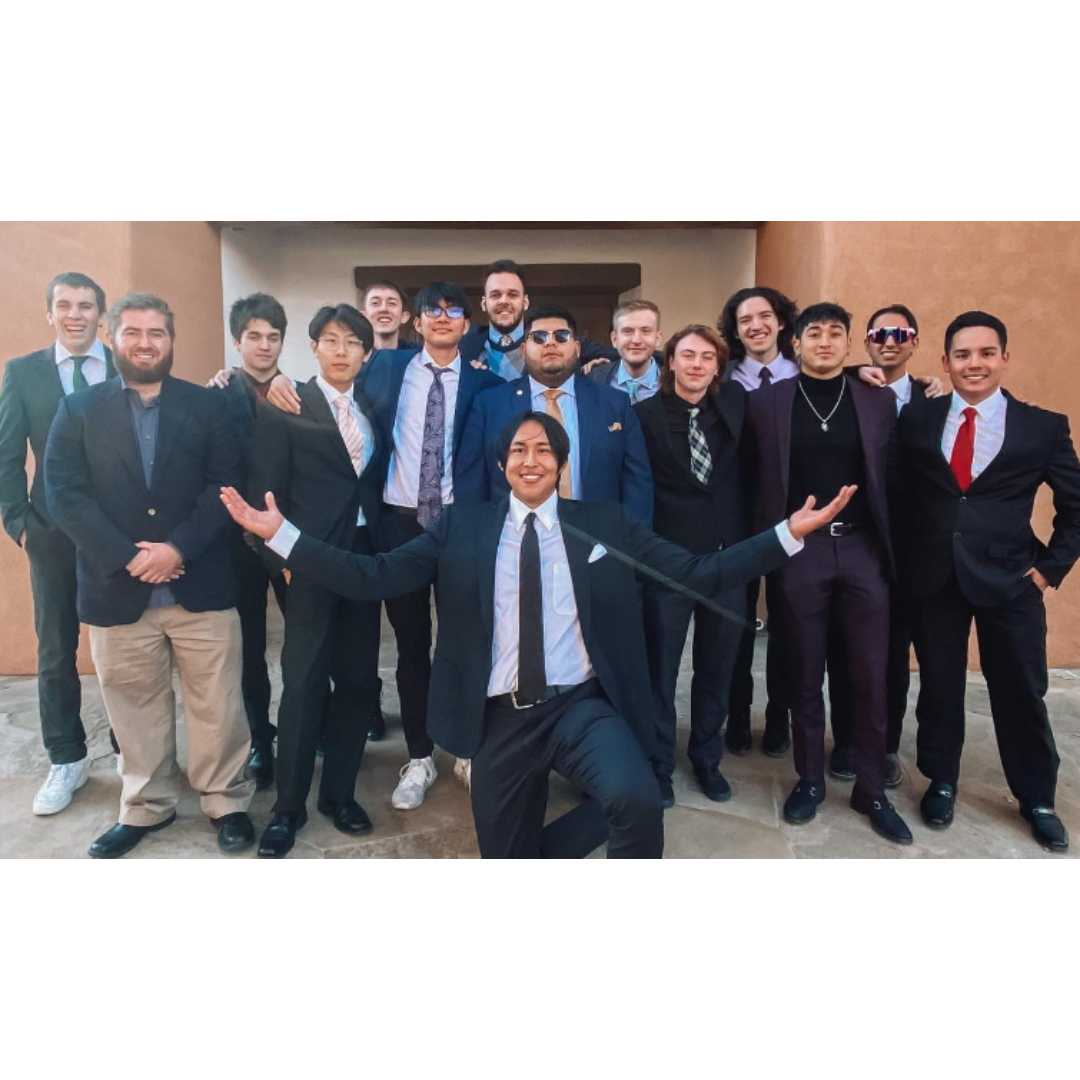 The Student Activities Center will distribute your interest form and contact information to each fraternity. Their individual recruitment chairs will contact you. You may be invited to attend activities ranging from sporting events to casual meet and greets. Plan on visiting as many chapters as possible to provide a better comparison when making your decision about which chapter to join.
While there is no deadline for fraternity recruitment, complete an interest form as soon as possible to have an opportunity to visit with a number of the chapters. Official recruitment for the Fall semester begins August 21st
 As an incoming freshman, New Student Orientation is a great time to visit with the fraternity and sorority staff and members of the IFC!
Questions
If you have additional questions about fraternity recruitment or would like to receive more information, contact us at greeks@unm.edu or call us at 505-277-4706.