Panhellenic Council (CPH) Sorority Recruitment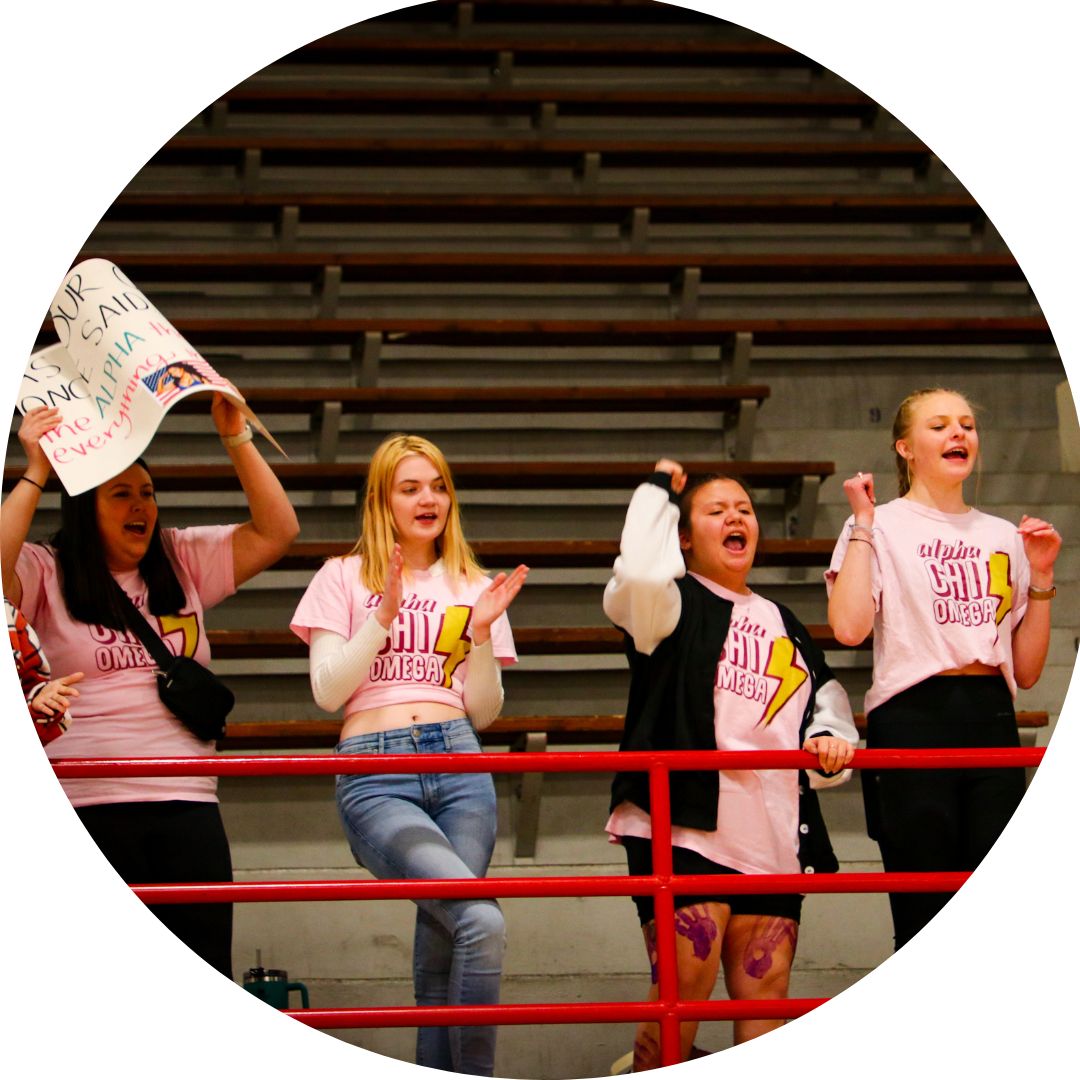 Formal Recruitment takes place the first weekend of school, and is the main process the National Panhellenic Conference sororities at UNM use to seek new members. During recruitment, women will have time to ask questions about sorority activities, financial obligations, new member programs, scholarship, community service, and sorority life in general.


Participating in Formal Recruitment does not obligate a woman to join a sorority, nor does participation in the recruitment process guarantee that a woman will receive a bid to join a sorority. Sorority Recruitment is a mutual selection process.


There are many opportunities to learn about sorority recruitment before the formal process begins, including New Student Orientation, sorority informationals and receptions, and more. Complete an interest form or register  for recruitment to receive the most up-to-date information.