Welcome to UNM Fraternity & Sorority Life!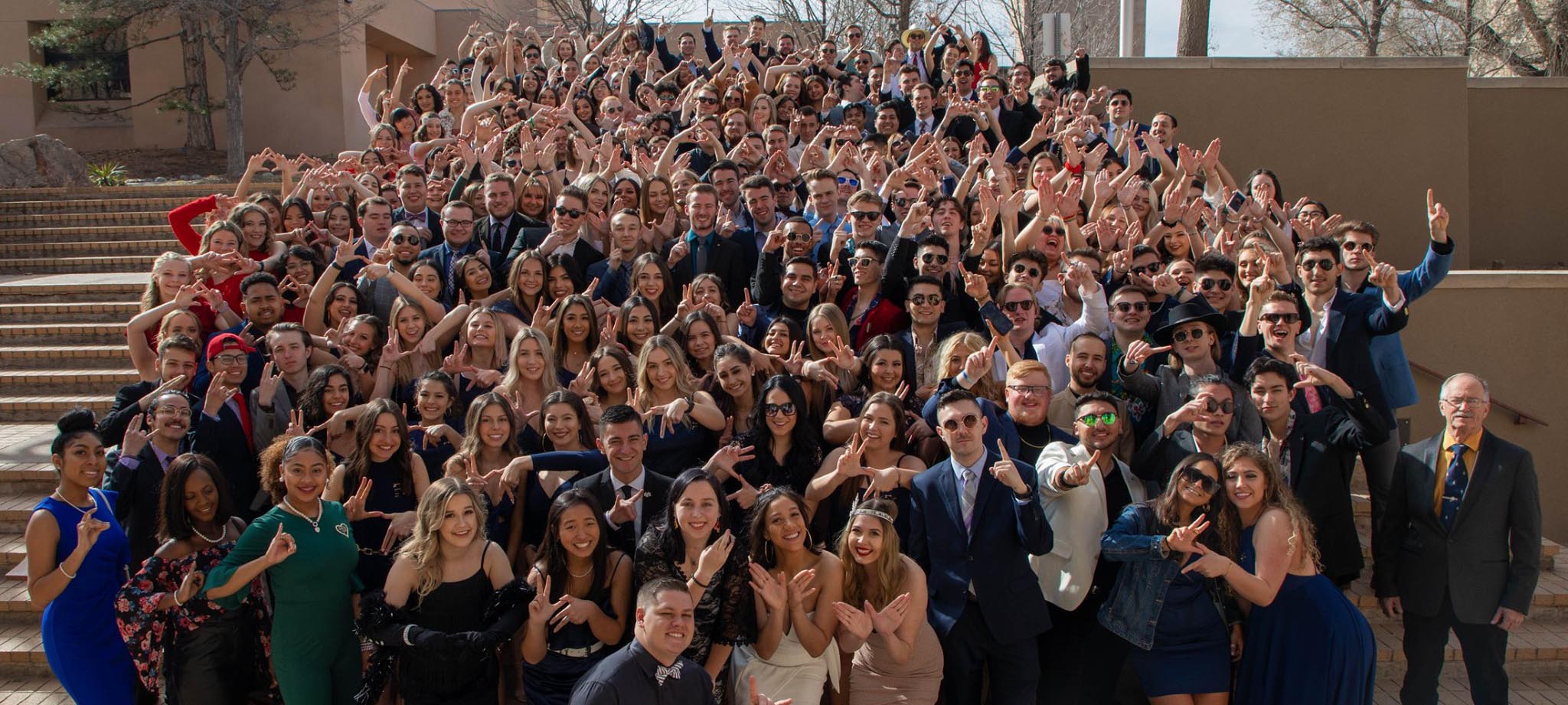 The Fraternity & Sorority Life community at The University of New Mexico is comprised of over 20 men's and women's organizations. The history of Fraternity & Sorority Life at the University dates back over 120 years and has had a significant impact. Today, our students, 41% of whom are first-generation, are committed to making a difference in the communities they live and learn. With a strong focus on academic performance and leadership development, it is no wonder why students in Fraternity & Sorority Life are found in leadership positions across campus. We are proud to have a system devoted to change and positive growth. To find out more, please explore our website or visit us on social media @UNMGREEKS!
Fall 2023 Recruitment Information
Find your place at the University in Fraternity and Sorority Life! 
All potential new members must complete the FSL 101 Orientation prior to accepting an invitation to membership. You can find the program here.
---
Panhellenic Sorority Recruitment 2023
Recruitment will take place 
August 25-28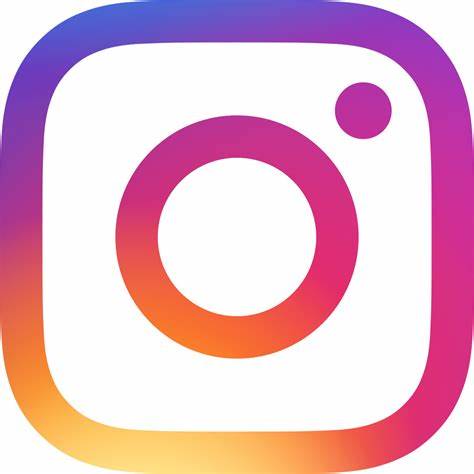 IG:unmpahellenic
---
Culturally Based Fraternal Organization Recruitment
Our Multicultural Greek Council organizations each have an individual intake process unique to their organization. Multiple events will be hosted in the early fall. If you are interested or would like to learn more, please complete an interest form.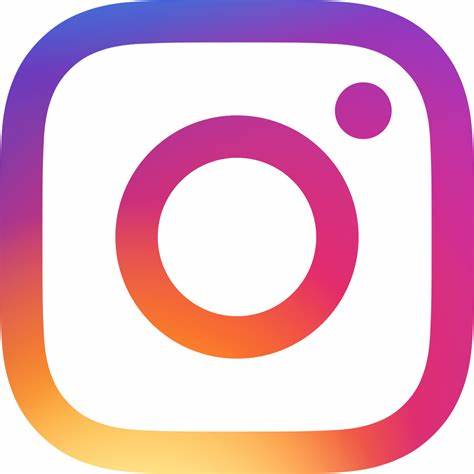 IG: unm_mgc
---
Interfraternity Council Recruitment
IFC Fraternities will begin recruitment throughout the summer. Each chapter will host its own individual events.  To get more information fill out this interest form.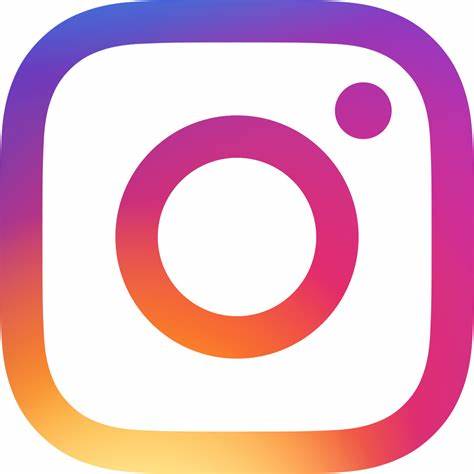 IG:unmifc
---
Report a safety concern or incident on Mesa Vista and Sigma Chi Roads here.